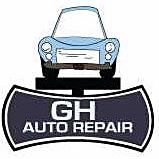 We welcome your feedback, comments, and compliments. We would really appreciate an online review from you!
Please visit one of the sites below to leave a review or comment. Choose the one (or all) that you find most convenient. Thank you!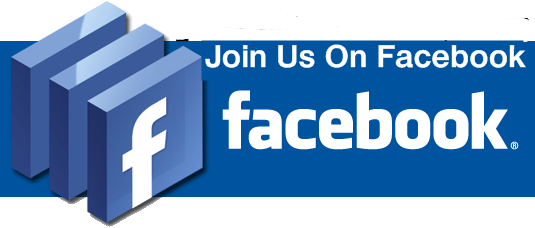 GH Auto Repair
3621 South 138th Street
Omaha, NE 68144-3345
(402) 393-3817
Bk Website † Design
"You Need a Site to be Seen™"